Dealing with Burst Water Pipes
As a homeowner or a renter, dealing with the damage from a burst water pipe can be distressing. It can be a costly and time-consuming headache to repair water damage caused by burst pipes. So, your best bet at avoiding a burst water pipe is to know what to look for and how to prevent burst pipes from happening in the first place.
Got a plumbing emergency? Our experts can help you fix it!
5 Signs You Might Have a Busted Water Pipe
Catch an early water leak and prevent a busted pipe by learning the warning signs.
An unexplained hike in your water bill
Water puddling underneath sinks and cabinets
Discoloration of your water, especially brown or rust-tinted
Water with a strange or foul-smelling odor
Unexplained changes in water pressure
Catching a leak before a pipe bursts can save you a ton of money plus prevent mold, compromised structural integrity, and damage to your clothes and other possessions. Once you spot the warning signs, act quick to mitigate the potential risks and damage of a burst pipe.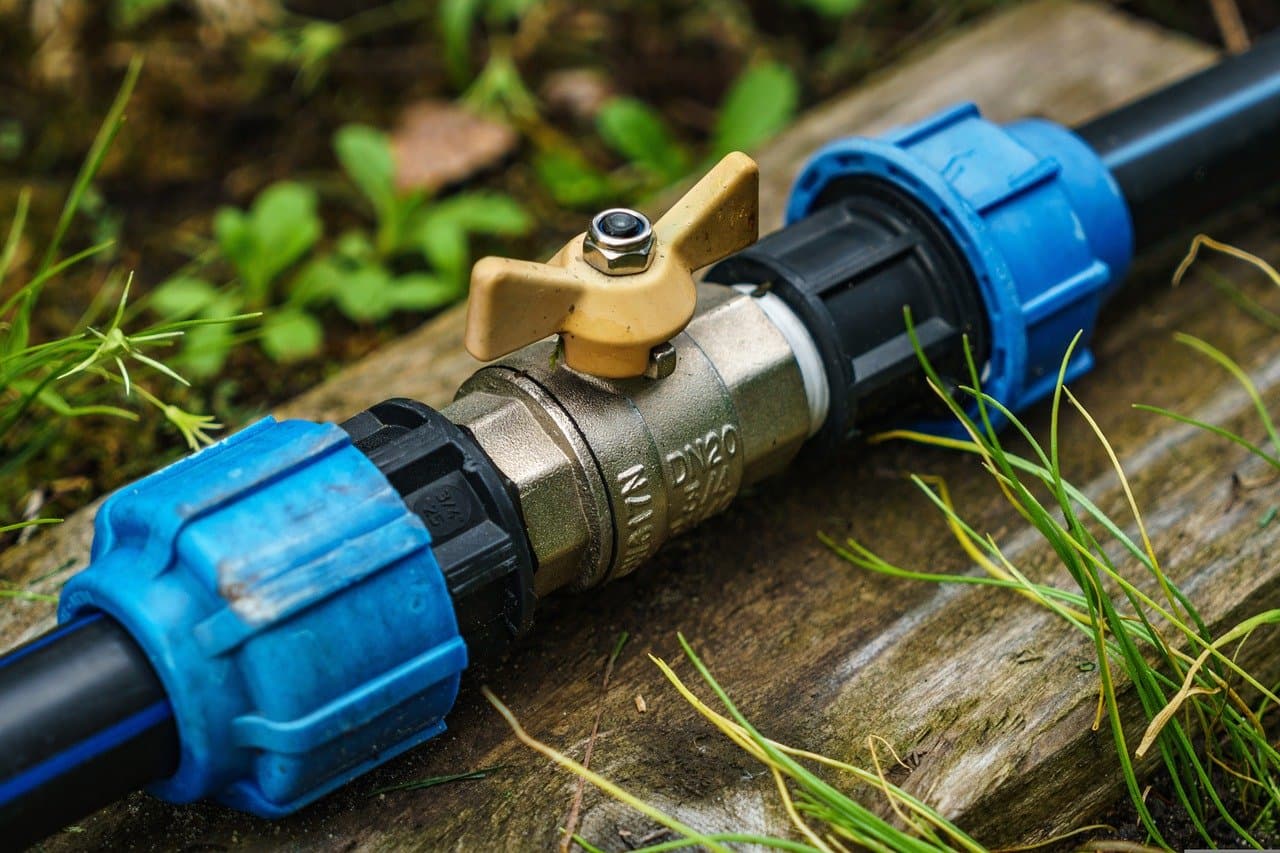 Step by Step: What to Do When You Have a Busted Water Pipe?
It can be intimidating and frustrating to know what to do when water pipes burst. Coming home to a house flooded from a burst pipe is never a good time. Luckily, there are a few relatively easy steps recommended by professionals.
Turn Off the Water
Turning off the water is the first and most important step in repairing burst pipes. Generally speaking, burst pipes occur from weak spots in the water pipes. These weak spots can be caused by a variety of factors, including corrosion or cracks. Corrosion can be the result of your water's pH levels, minerals, or rust.
Drain the Faucets
Turning off the water valve should decrease the pressure in the pipes. From there, drain the remaining water from the faucets in your house: simply turn on all of the faucets, starting with the cold ones. Make sure to include the tub, shower, outdoor spigots, and all sinks.
Locate the Issue
Finding the location of the burst pipe may feel overwhelming, especially if the busted pipe is under the house. Look for signs of water damage such as discoloration, standing water, mold, foul smells or odors, and watermarks.
Document Damage
It's important to fully document the burst pipe and the location of the damage. This helps professionals understand what they're dealing with. It can also assist an adjuster if you plan to make a claim to your insurance company.
Call Professionals
It's true you can sometimes patch a leak by yourself, but that's generally a temporary fix. It's best to have an expert repair a burst or busted pipe. The cost of fixing water damage can accumulate pretty fast and burst pipes pose a safety risk for yourself and others.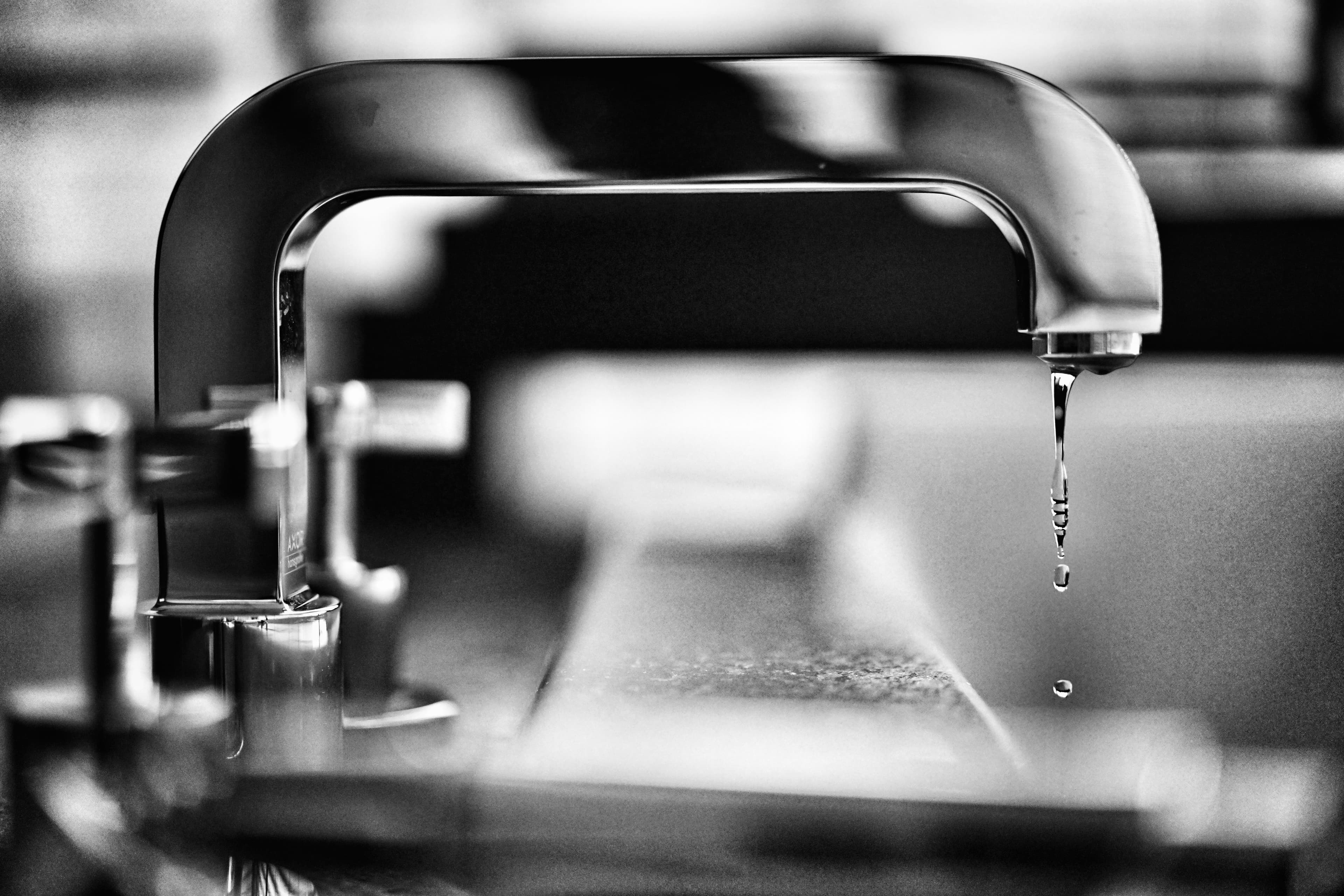 Clean-Up
After the repairs, the last things to do are properly cleaned and disinfect the areas. Standing water and damp conditions can lead to mold growth, which can cause sickness, especially in sensitive populations with compromised immune systems, the very young, or the elderly.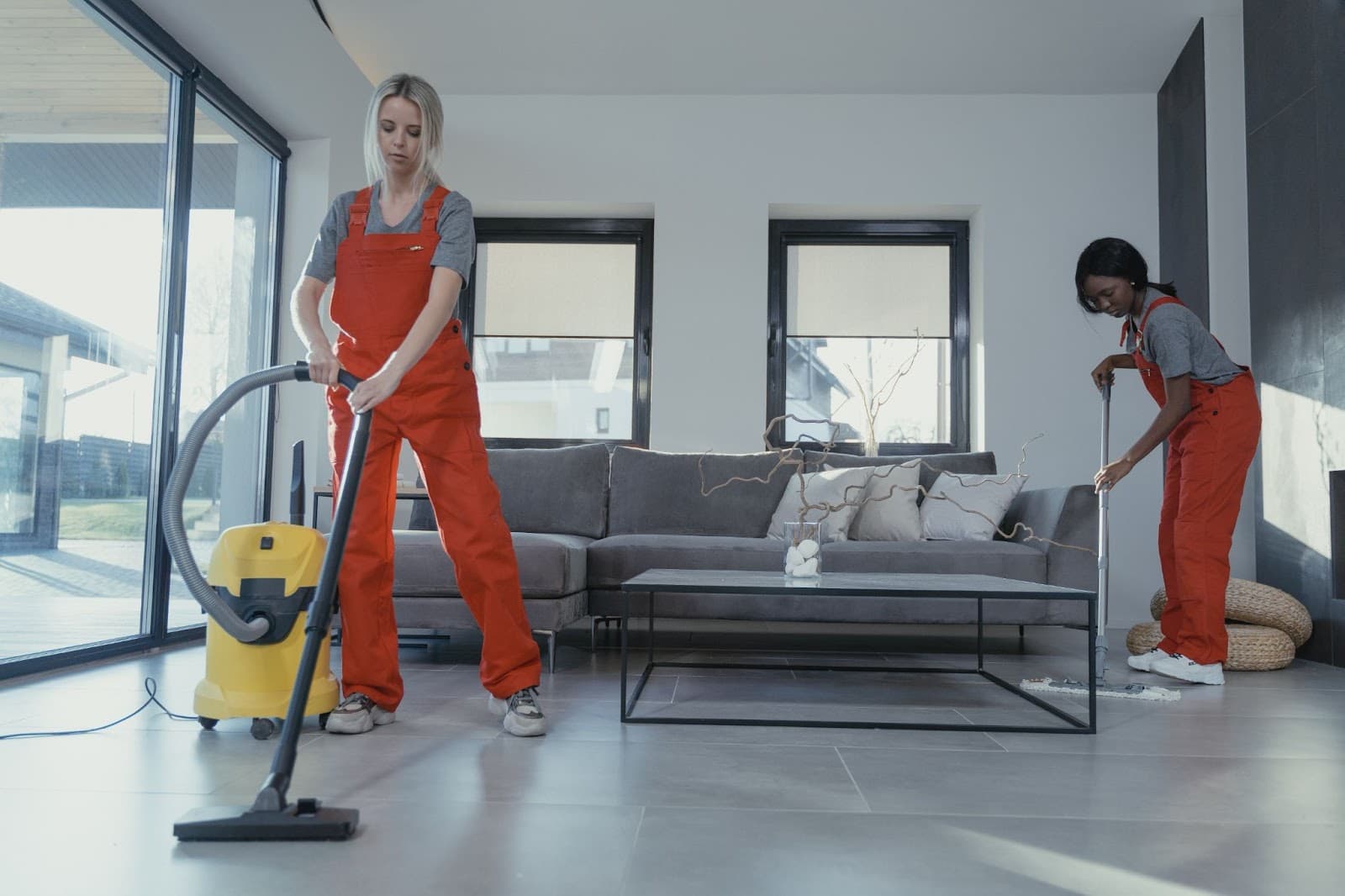 Prevent Further Damage
Keep pipes insulated, regulating your thermostat at 65 degrees or higher, and letting your faucet drip can help keep your pipes from freezing or experiencing frost loading. Look for early warning signs of water leaks like puddles, watermarks, or bulges in ceilings or drywall.
You don't have to fix burst pipes alone! Contact our Plumbing Experts to get personalized advice.